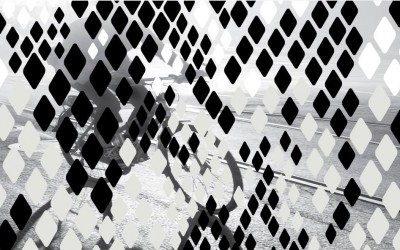 It is estimated that more than 500,000 bicycles are stolen every year in England and Wales. It's clearly a problem on a massive scale, which is why we developed our lightweight and secure bike lock, but who are these thieves and what happens to the stolen bikes? While t...
Burglars and bike thieves will always be looking to offload their loot on sites like Gumtree and eBay. We urge the public to take precautions when purchasing a cycle from social media sites. Always ask for proof of purchase and meet in a public place.
Read more
A bike thief who tried to sell a stolen cycle on Gumtree has landed a 12 week prison sentence. On Thursday 31st October Richmond police were alerted by the victim of a burglary that her bike was being sold on Gumtree. The bike, a £500 Specialized Ariel cycle was being a...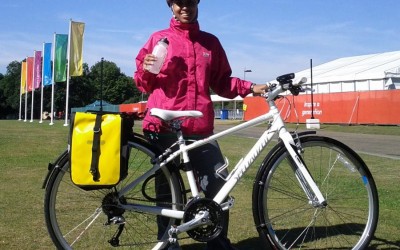 Figures released under Freedom of Information laws reveal scale of the problem Victims turn to Stolen-bikes.co.uk for help locating their missing bicycles Thousands of bicycle thefts reported to the police are not being investigated because officers believe they are unl...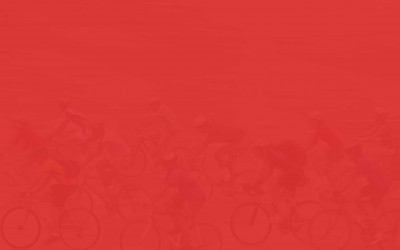 Below is the short version of an email I received from a very happy cyclist, it's always good to get these emails as much of what I do comes out of my own pocket. Hello John, Just thought I'd let you know that I've recovered my 'Sunday best' race bike with the help of y...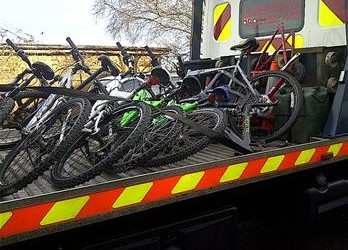 If you had your bike stolen in Northampton you may well be in luck, 17 bikes have been recovered in a single raid on 3rd January 2013. TWO men involved have been arrested on suspicion of stealing pedal cycles after Safer Community Team officers in Northampton carried ou...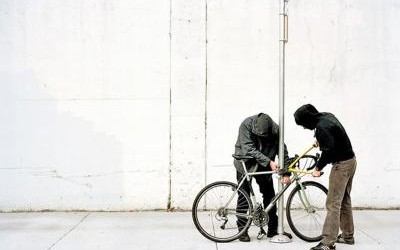 I've found an interesting article on Outside Online. It describes the experiences of one cyclists over many years (and many bike thefts), of a cyclist trying to understand the bike thieves mind set. The most interesting part of the story is when the cyclist does catch u...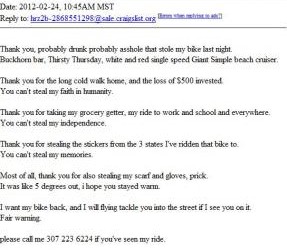 So for me the jury is out on whether to post an ad about your stolen bike (if the bike thief spots it what are the chances of him selling the bike online?) However one cyclist from America had a message to pass on to the person who stole his bike, that clearly needed to...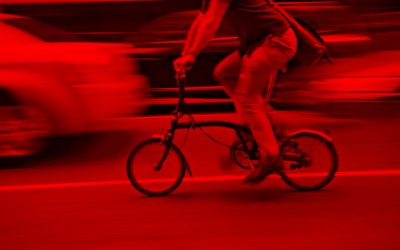 From Road.cc A 29-year-old London man has been jailed for two years for selling stolen bicycles online, with an accomplice handed a 52-week jail sentence suspended for two years, following an extensive investigation by Metropolitan Police units funded by, and operated i...