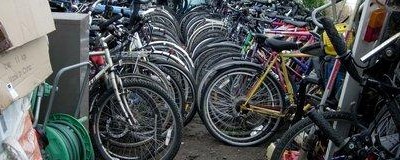 Police in the New Forest have recovered more than 100 suspected stolen bikes as part of a crackdown on bike theft in the New Forest. Since September at least 50 bikes have been reported as stolen across the Lymington, Brockenhurst and New Milton areas worth at least £15...
Police in Edinburgh have arrested and charged four people in connection with 50 break-ins to garden sheds in the west of the Capital.
Read more
Many thanks to user onyerbike for bringing this to my attention. Police in Edinburgh have arrested and charged four people in connection with 50 break-ins to garden sheds in the west of the Capital. A number of expensive bicycles and other property were stolen in the br...
Really good documentary on bike theft in London...Well worth a watch if your bikes been stolen or your from London. https://www.youtube.com/watch?v=6AdugFzCi24 Watch part 2 on youtube...
"We are advising cycle owners to lock their bikes securely. It is worth investing in a decent lock or immobiliser. We will be promoting our crime prevention advice at the 999 emergency services event in Eastbourne on 7 and 8 July."
Read more
Unfortunately no pictures.. but 9 bikes recovered. There has been 68 thefts of bicycles across the district since February. Police have arrested two teenagers and a man on suspicion of stealing bikes. An 18-year-old man, and a boy and a girl both aged 17, all from Eastb...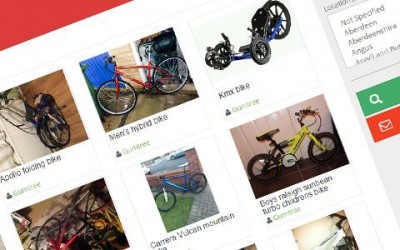 I've been working on a new service that I'm sure you will all love, it's called "BikeFinder" effectively it combines adverts from different sources into an easy to use graphical interface which makes it very easy to look for your stolen bike. I did ask the bikeshd peopl...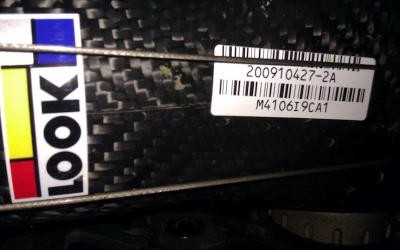 In order to avoid buying a stolen bike there are a few steps you can take Don't post wanted adverts... These are a free pass for criminals to pass off bikes onto unsuspecting buyers without the risk of publicly advertising the bike. Remember if you pick up a stolen bike...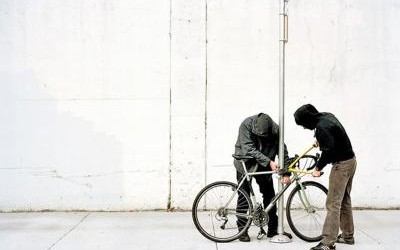 I've found an interesting article on Outside Online. It describes the experiences of one cyclists over many years (and many bike thefts), of a cyclist trying to understand the bike thieves mind set. The most interesting part of the story is when the cyclist does catch u...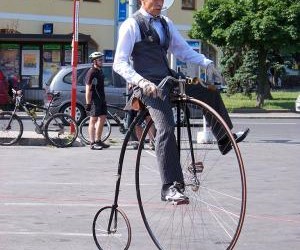 I've just found this very funny blog post, from someone who clearly sees the funny side. "Nothing sucks worse than having your bike stolen. I have friends who have had upwards of three bikes stolen, and I have upwards of ten friends who have had any bike stolen. Bike th...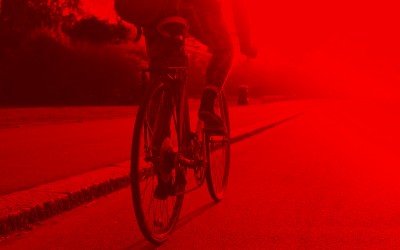 So your pride and joy has been stolen and I know from first hand experience it's not a good feeling. So here's some tips for putting the odds of getting your bike recovered a little bit in your favour. Report the Theft Report the theft to the police as soon as you can, ...