Colour

Blue/silver

Frame Number

Unknown

Stolen From
Stolen When

13/09/17

Crime Reference Number

16/3946017

Reward

£50
Bike Description
Stolen from bransholme Hull today (13/09/17). Fitted with a blue fibre glass water bottle, xml t6 torch light, led rear light. Muddy fox combination lock still locked to frame.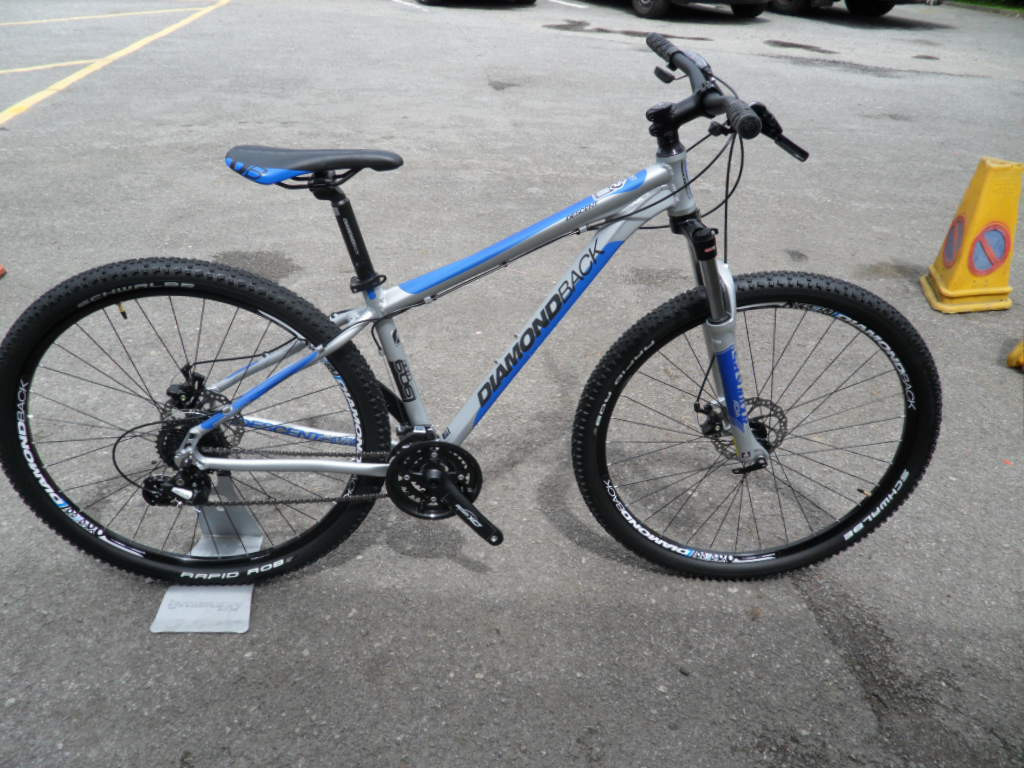 Theft Description
Taken in broad daylight from outside my home on Roborough close, Bransholme. Stolen between 16:30 and 1900hrs.
Recovery Description
Blues and twos used as well as this site. Spread the word around the neighbourhood of known bike thieves. In the end the bike was found next morning dumped in a bush about a mile away.