"We are advising cycle owners to lock their bikes securely. It is worth investing in a decent lock or immobiliser. We will be promoting our crime prevention advice at the 999 emergency services event in Eastbourne on 7 and 8 July."
Read more
Unfortunately no pictures.. but 9 bikes recovered. There has been 68 thefts of bicycles across the district since February. Police have arrested two teenagers and a man on suspicion of stealing bikes. An 18-year-old man, and a boy and a girl both aged 17, all from Eastb...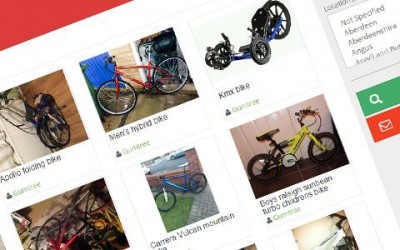 I've been working on a new service that I'm sure you will all love, it's called "BikeFinder" effectively it combines adverts from different sources into an easy to use graphical interface which makes it very easy to look for your stolen bike. I did ask the bikeshd peopl...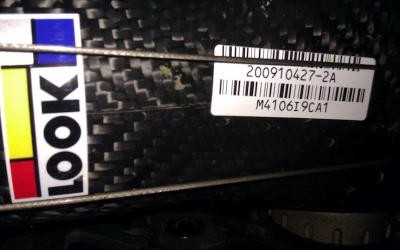 In order to avoid buying a stolen bike there are a few steps you can take Don't post wanted adverts... These are a free pass for criminals to pass off bikes onto unsuspecting buyers without the risk of publicly advertising the bike. Remember if you pick up a stolen bike...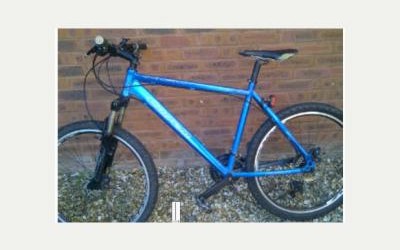 Police have released photos of over 20 bikes they believe have been stolen in burglaries and thefts across the county. Officers are appealing for the rightful owners to come forward after carrying out a connected warrant in Gloucester last week. A digital camera and cin...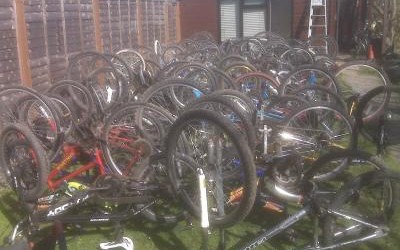 If you have lost your bike in Cambridge or the surrounding area it could be amongst this lot of 60 bikes recovered by the police from one address on March 20 2012! Officers are holding an open day to identify the bikes which will be held at Parkside Police Station on We...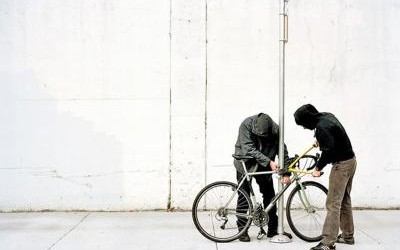 I've found an interesting article on Outside Online. It describes the experiences of one cyclists over many years (and many bike thefts), of a cyclist trying to understand the bike thieves mind set. The most interesting part of the story is when the cyclist does catch u...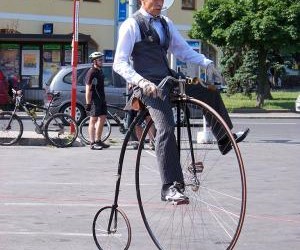 I've just found this very funny blog post, from someone who clearly sees the funny side. "Nothing sucks worse than having your bike stolen. I have friends who have had upwards of three bikes stolen, and I have upwards of ten friends who have had any bike stolen. Bike th...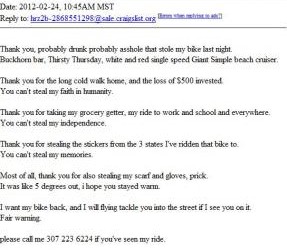 So for me the jury is out on whether to post an ad about your stolen bike (if the bike thief spots it what are the chances of him selling the bike online?) However one cyclist from America had a message to pass on to the person who stole his bike, that clearly needed to...

If your bike was stolen in London this website is an excellent tool for browsing Gumtree and eBay quickly. A website called Bikeshd was launched in January 2010 to deter thieves from flogging stolen bikes. The website lists bikes for sale in London and was created by La...
"The images in the Gumtree listings were blurry, the description was vague and for some strange reason the bell had been moved from the left side of the handlebars to the right. However, Marc knew he had spotted his bike."
Read more
So what happens when you've found your recently stolen bike for sale on the likes of gumtree or ebay? Read about one persons experience recovering his bike on London Cyclist. "The images in the Gumtree listings were blurry, the description was vague and for some strange...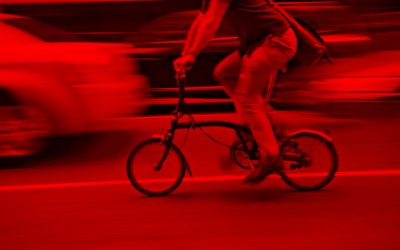 From Road.cc A 29-year-old London man has been jailed for two years for selling stolen bicycles online, with an accomplice handed a 52-week jail sentence suspended for two years, following an extensive investigation by Metropolitan Police units funded by, and operated i...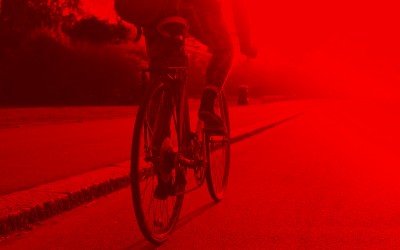 So your pride and joy has been stolen and I know from first hand experience it's not a good feeling. So here's some tips for putting the odds of getting your bike recovered a little bit in your favour. Report the Theft Report the theft to the police as soon as you can, ...